10 Must See Tourist Attractions in Mallorca
Mallorca should be making its way onto everyone's future bucket list. Located off the east coast of Spain and part of the Balearic Islands, Mallorca is a paradise in itself. With a population of 859,289, it is a glorious mix of city living and beautiful island views. For those who love places like Hawaii and parts of the Caribbean, Mallorca could be your next dream come true.
To find out whether it is worth its salt, visit these top ten tourist destinations.
Serra de Tramuntana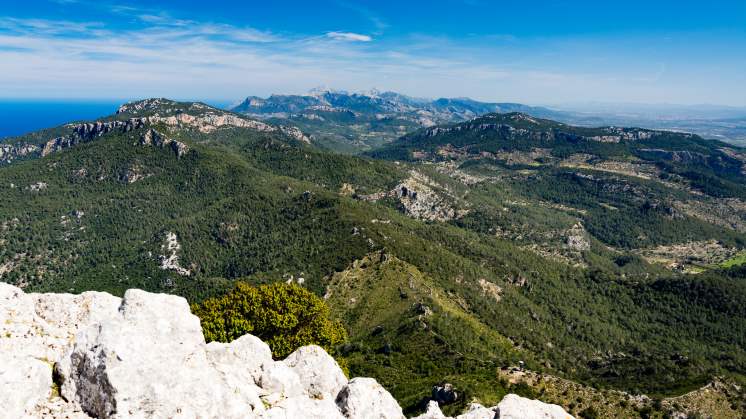 If you looking for a great view of the town below and the sea, go to the top of Serra de Tramuntana. As the largest mountain range in Mallorca, it offers breath-taking views and is a great hike for those who are looking for an adventure in Mallorca. Whether you want to go cliff diving, enjoy some high-altitude food, or just get a birds-eye view of the surrounding town, Serra de Tramuntana is worth a visit.
Catedral de Mallorca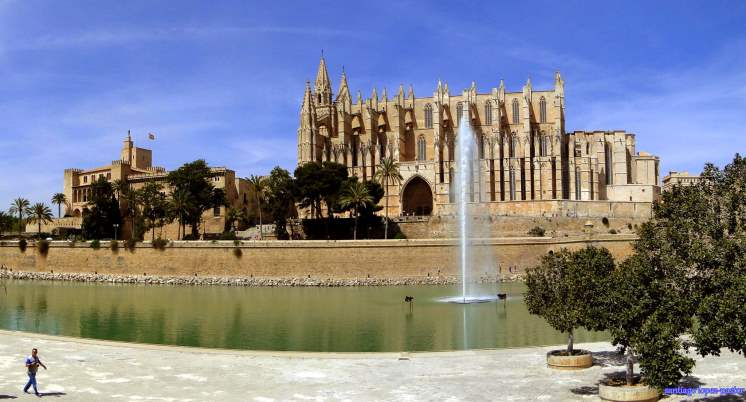 This monumental cathedral is outside of the city centre, making it a great day trip away from the 'Sturm und Drang' of the busy city. Only requiring a small entry fee, this church is well worth the visit. With a surrounding garden and a view of the ocean, it offers a romantic and serene getaway. Enjoy the spiritual inside complete with beautiful old stained glass, or enjoy it from the outside. Either way, you will be happy that you did.
Alcudia Old Town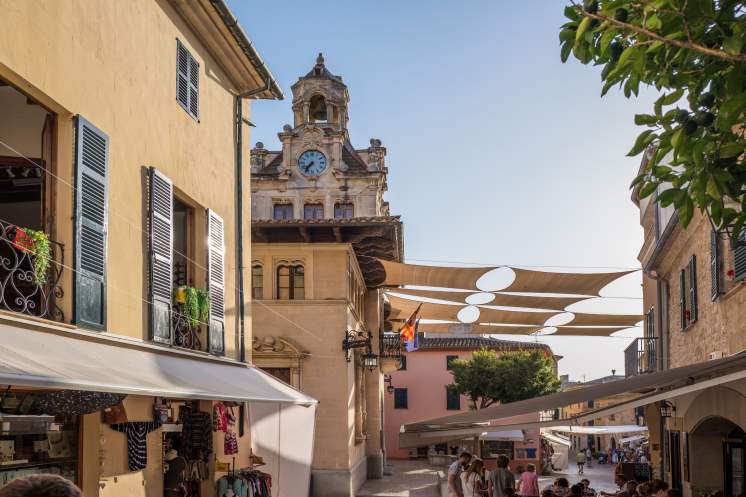 This older part of the city is like walking through history. Experience the many busy markets and you will find an array of homemade souvenirs, local olive oils, and local spices to take home and remember your stay. Among the narrow, old streets and older buildings, you will find a vast selection of restaurants that cater to local delicacies. This section of town is a vegetarian's delight, as it is easy to find meat-free dishes here. Venture a mere five minutes out of the town and find yourself in ancient Roman ruins, which show a history of the vastness of the Roman Empire.
Playa de Muro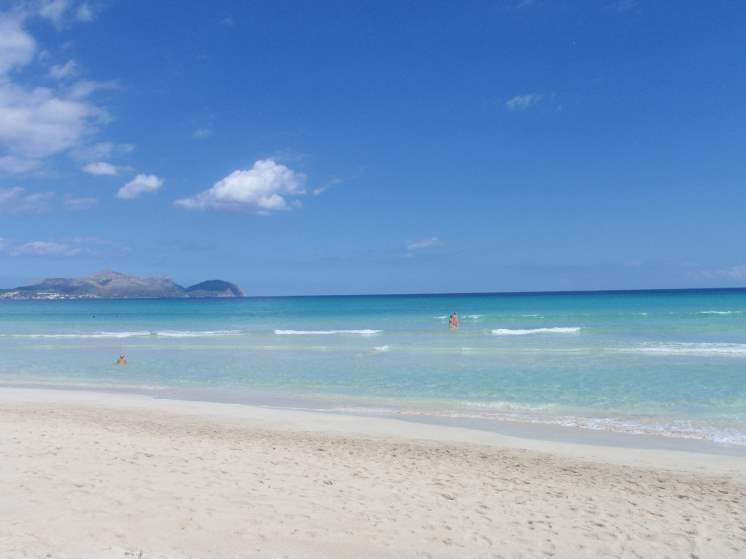 Spain is known for its beaches and beach life, and Playa de Muro is no exception. Potentially one of the most beautiful beaches in Mallorca, Playa de Muro has much to offer swimmers, sunbathers, and wanderers. This beach is very popular and very safe, with lifeguards and safety signs. Rent a boat and look at the beautiful sea life under the clear blue water. With fresh fruit and alcohol available, it is easy to have a picnic and day out on the sand. Do not let the alcohol fool you, though. The safeness, gentleness of the waters, and relative proximity to most major hotels make this the ideal day out for families with children. Here, everyone can relax.
Port de Pollenca Beach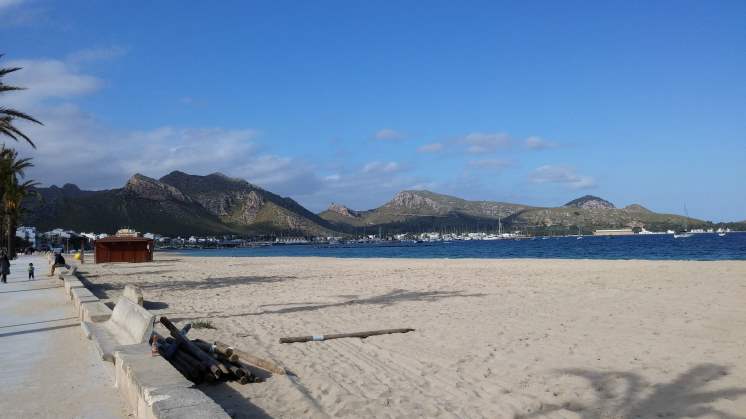 This is yet another beach to choose from on this island and is more for those who want to get away from the city centre. Avoid the crowds, go for walks, and hike up to the top of a nearby hill for a great view. The waters and the sand are just as clean as Playa de Muro, but without lifeguards. For those who wish to just lie around and soak in some rays – sunbeds are available. Easily one of the best ways to spend your time on Mallorca.
Parc Natural de Mondrago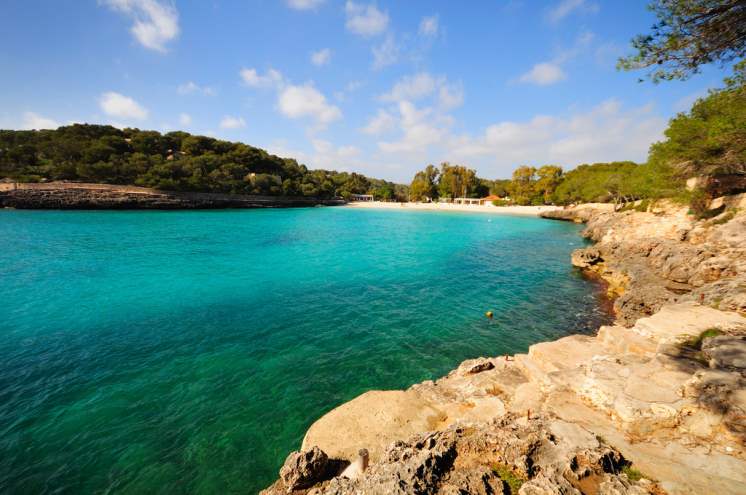 For a more adventurous travel itinerary, Parc Natural de Mondrago is perfect. Snorkelling is a delight, and the rocky bottom, clear water, and diverse fishes make it great fun for all ages. With ample parking and public restrooms, this natural park is worth staying the whole day. Bring your swim and hiking gear, because there are opportunities to do both. Start out the day by walking on one of the various nature hikes then end it in the spray of the ocean.
San Salvador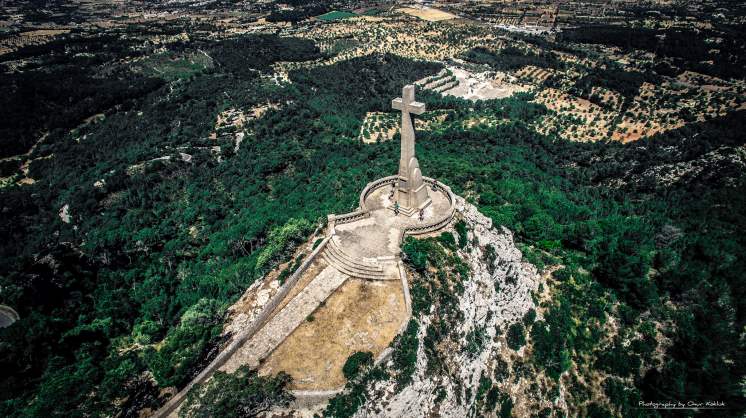 It is said that from the top of this hill you can see Ibiza on a clear day. That being said, San Salvador is one of the more picturesque places available on the whole of the Island. Whether you choose to bike or drive to the top, the winding roads will provide a thrill for the driver and a spectacular view for passengers. At the top, make sure to stop at one of their delicious cafes. The most popular spot is the old San Salvador Monastery at the top.
Arab Baths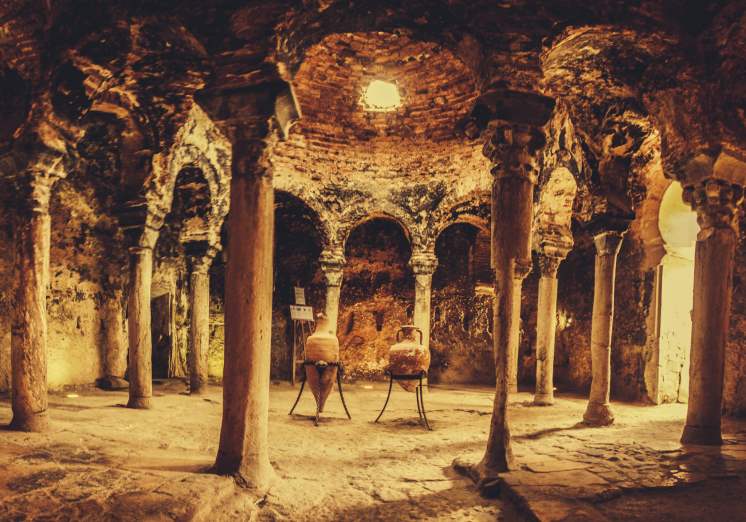 Spain's interesting history speaks at the Arab Baths. In the medieval section of the city is the unique opportunity to understand more about Arabic influence within Spanish history. With gardens and architecture dating back to the Moorish occupation, and a complex historical setup, this piece of history is a must-see. Open year-round; make sure to check up on visitation times as they often change.
Pine Walk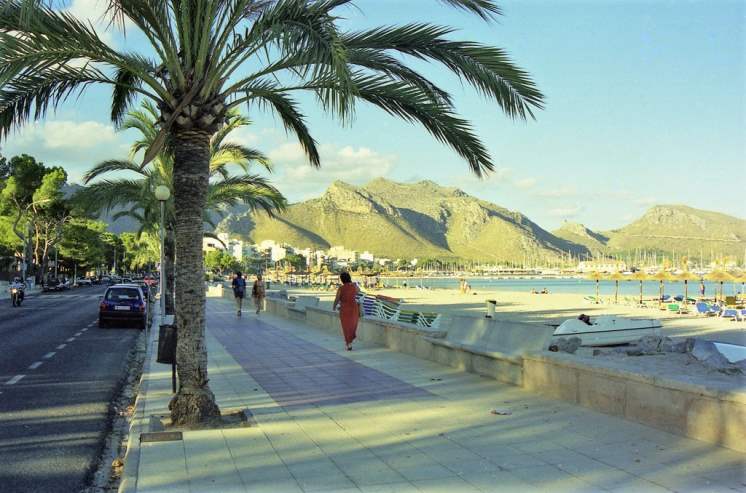 This lovely walk extends down the beach in Port de Pollenca and offers a romantic stroll as well as beautiful views, dining, and shopping opportunities. A walk will give you magnificent views of the bay and the mountains in the distance. Lined with pine trees, you will feel shaded even during the hottest parts of the season. Once you are done walking, sit down at one of the many cafes, enjoy a bite to eat and something to drink, and watch the boats go by.
Llotja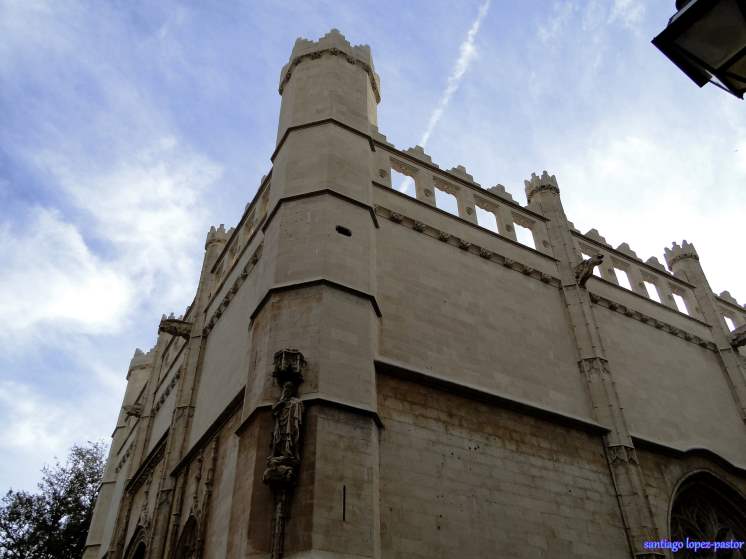 From the outside, it almost looks like a small castle. However, from the inside and you will see that it is more than that. Once a merchants building from the 15th century, the tourist with a taste for history will love a place. Occasionally, a temporary art display will be set up there. However, it is often just a beautiful, empty building to explore. For a quiet getaway, and one teeming with history, make sure to check out Llotja.